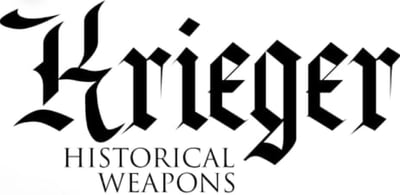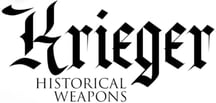 The Krieger team combines the knowledge in the field of archeology, weapon science with the experience of craftsmen and historical fencers. The result is a range of weapons for both historical reconstruction and modern fencing. Their wares are well-based in historical sources and adjusted to the needs of users. This makes Krieger one of the leading brands in the field.
https://www.facebook.com/Krieger.weapons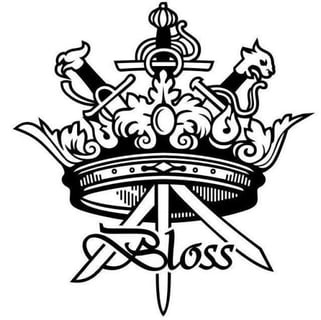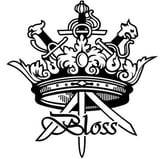 Bloss – For Hemaists from Hemaist is a well-known and tested brand, highly valued by a growing numer of fencers all over the world. It was founded by one of the most colorful personalities of Historical European Martial Arts: Marek Helman. "Captain Poland" is a veteran instructor and HEMA fencer. His works on the reconstruction on the knightly art. of fencing by Joachim Meyer have earned him international recognition.
A magnitude of knowledge and experience in historical fencing are reflected in his gear. Bloss offers weapons only to the most exquisite fencers: hand-crafted sparring and sharp blades not only have amazing parameters but also a beauty to behold.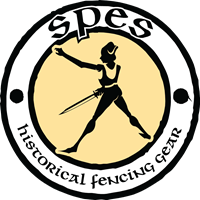 SPES Historical Fencing Gear
Rooted in historical reconstruction and buhurt, SPES manufactures protective gear for HEMA respected for its quality all over the world. SPES protectors are a golden middle between durability and mobility perfect for fast and eye-catching treatise-based fights. Currently a market leader among manufacturers of protective gear, SPES's products are worn by the top-ranking fencers of HEMA.
https://www.facebook.com/SpesHistoricalFencingGear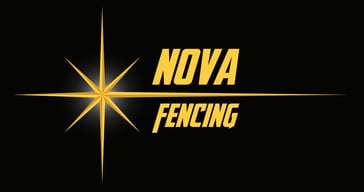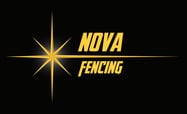 Nova Fencing is run by Michał "Alviss" Sadowski – a man of huge experience in historical reconstruction, crafts, training and recently also as an award-winning HEMA fencer. Nova Fencing offers training and tournament weapons as well as protective gear for HEMA fencing.
https://www.facebook.com/nova.fencing.ltd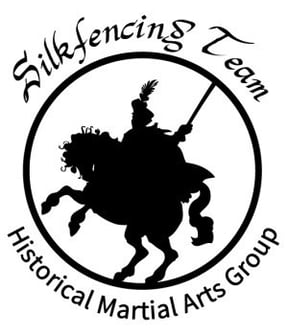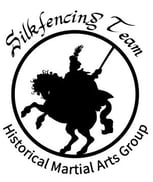 Silkfencing Team is a group of history and martial arts enthusiasts, as well as specialists in related fields, whose research allows for further reconstruction of martial arts of the olden days. Conducting research of both biomechanics of human body and historical sources, they develop these forgotten disciplines in cooperation with many state-run institutions, bringing the works of masters and warriors back into the mainstream.
The offer of Silkfencing Team includes workshops and trainings in historical techniques of combat with melee weapons, synthetic and steel weapon simulators for HEMA training, as well as sharp replicas for trainings in cutting.
https://www.facebook.com/silkfencing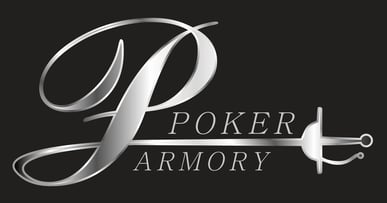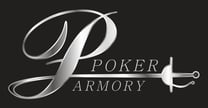 Poker Armory is a manufacturer with an established position in the market of weapon replicas dedicated to historical European martial arts. The company's offer includes training and sparring weapons, designed by one of the most talented and successful competitive hemaists of the Polish HEMA scene, a representative of Poland at the biggest international events, Szymon Ożóg.
https://www.facebook.com/pokerarmory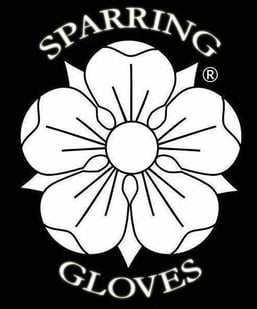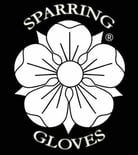 Sparring Gloves is a company set up in 2011 by the legend of Polish HEMA: Barbara Chlebowska. As a fencer she won prizes in women's longsword competitions in the most important European tournaments. Her protective gloves are the result of many years of experience in training, tournament fights, as well as consultations and suggestions from individual fencers. Great customer service, presence at tournaments and lean production make Sparring Gloves a market leader of HEMA glove producers.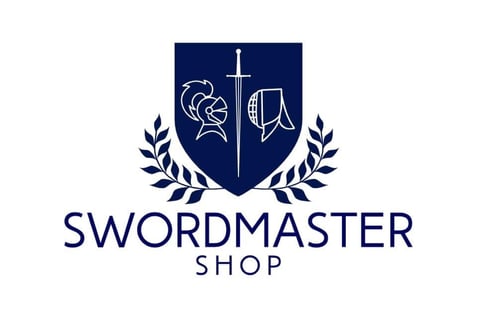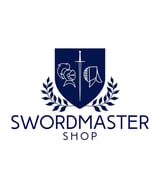 Swordmaster came into being on the intersection of history, sports and crafts. The knowledge of the current trends and conventions of modern melee weapon use lies at the core of their philosophy of productions.
https://www.facebook.com/swordmastershop/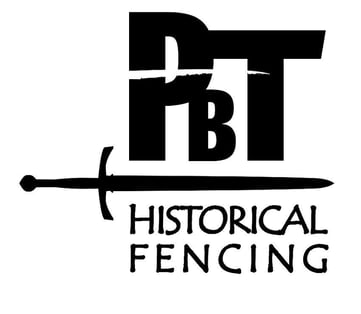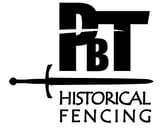 PBT historical fencing is an internationally recognized manufacturer of protective gear used by top olympic athletes. Protectors are created thanks to many hours of valuable consultations with fencers, who use a multitude of HEMA weapons – from daggers to longswords. High quality for a moderate price is a part of the company's DNA. PBT offers both standard and original solutions all to maximize the safety of fencers during combat.
https://pbthistoricalfencing.com/
https://www.facebook.com/PbtHistoricalFencing